Monday night, Navarro band students competed for spots in the All-Region Band. The competition was very tough this year, but several students managed to make it into the ensemble and two advanced to the area round which will be held in Corpus Christi in early January. Congratulations to... Ainsley Gilson - Clarinet Evelyn Scott - Clarinet Sloan Wacaster - Bass Clarinet - Advanced to Area - 1st Chair Concert Band Kade Johnston - Bass Clarinet William Hamilton - Percussion - Advanced to Area

Final: Lago Vista 27, Navarro 7. Proud of our Panthers for their season!!!!

With 9:13 left in the fourth quarter on a Bryce Nall touchdown run, Navarro cuts the Lago Vista to six, trailing 13-7.

End of third quarter: Lago Vista 10, Navarro 0

Halftime score: Navarro 0, Lago Vista 10.

End of first quarter, Third round playoff update: Navarro 0, Lago Vista 7.


Navarro Broadcasting setting up for the Navarro vs. Lago Vista playoff game! Let's Go Panthers! Here is the link!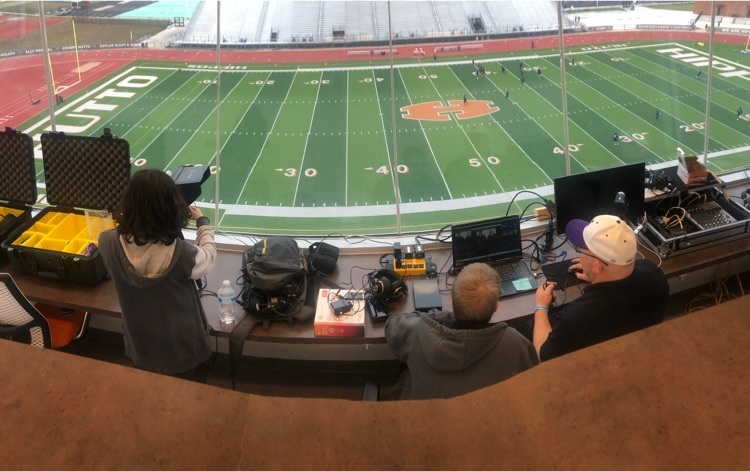 There will be a send off for the Football team at 9:30am on Friday on the road to the baseball fields. See you there and at the game!!! Go Panthers

This Week at Navarro High School: Happy Thanksgiving! T: Boy's Basketball 11:15am/12:30pm Varsity W: Girl's Basketball vs. Devine 10/10/11:30am Be Watching our social media outlets for football playoff information Go Panthers!!!

Happy Thanksgiving! In this week's NHS Principal's Report, Mr. Scarborough talks about basketball games this week football continuing in the playoffs and...more Student Questions, Scarborough Answers
https://youtu.be/-QsHqC9zm6o


Third Round Playoff Information: Friday, Nov. 25, 1:30pm Vs. Lago Vista At Hutto Memorial Stadium Navarro is home team Adult $8, Child $5 Tickets online, link coming soon

Hope to see you Wednesday Night! Fentanyl Awareness Night Nov. 16, 5:30pm, High School Library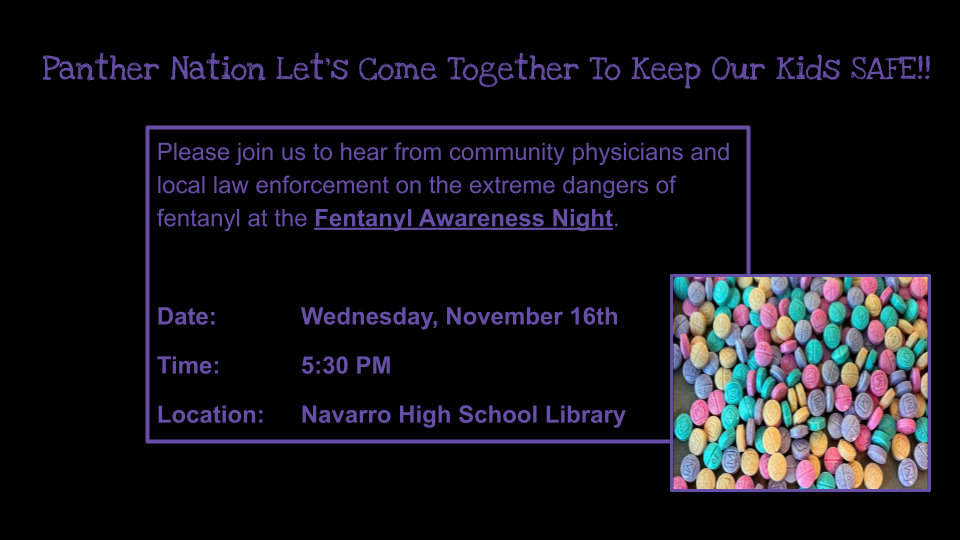 This Week at Navarro HS... Be looking for football playoff information T: MB at LaVernia, WB at Lytle W: Fentanyl Awareness Night 5:30pm at HS, FFA Area Leadership Contest Th: WB at Floresville Tourney (through Sat) F: MB vs Hondo 5/5/6:30pm Go Panthers!

Lots going on this week at Navarro High School...hear all about it in this weeks Principal's Report with Mr. Scarborough.
https://youtu.be/DrSx2Tmmd7U

Women's Basketball defeated Manor 58-36 on Saturday morning!!!

Football Playoff Information… Navarro vs Bishop Thursday, November 17th 7:00 kickoff Jourdanton ISD Stadium Navarro is home team Tickets $7 Adult $5 student

Bi-District Champs!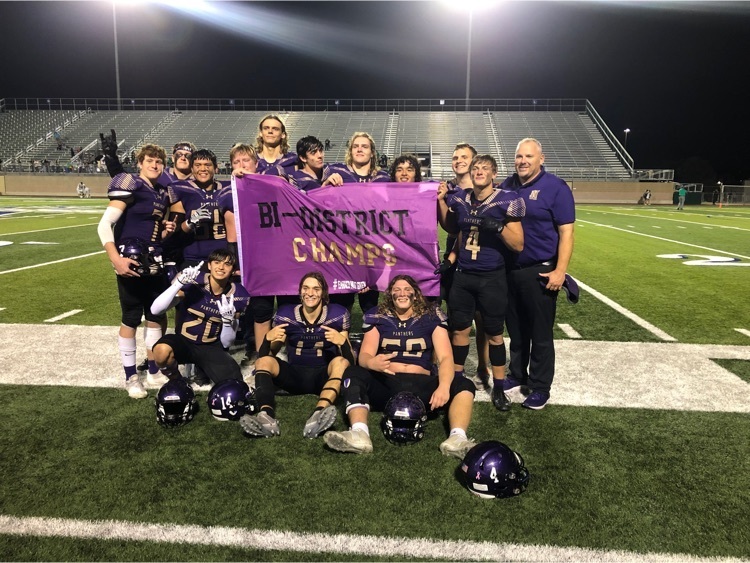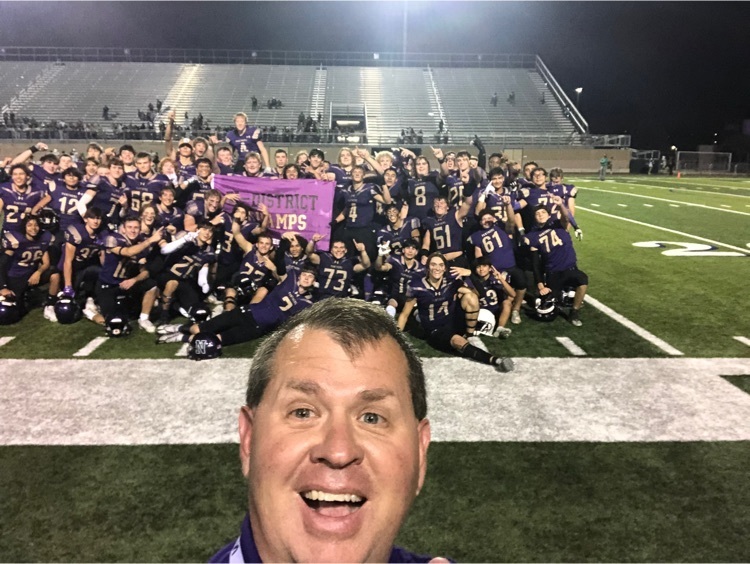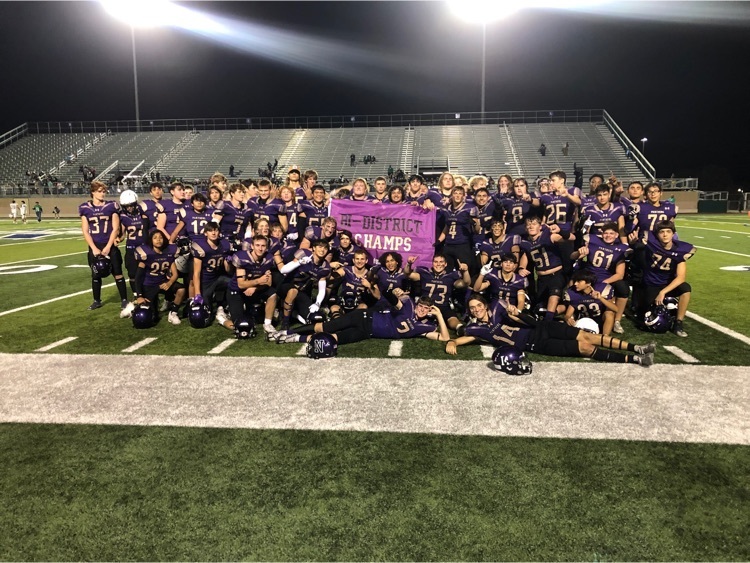 Bi-District Playoff final: Navarro 50, Pearsall 8.