Schedule pick up for 10th-12th graders will be Tuesday, August 17th from 9-11 in the High School office.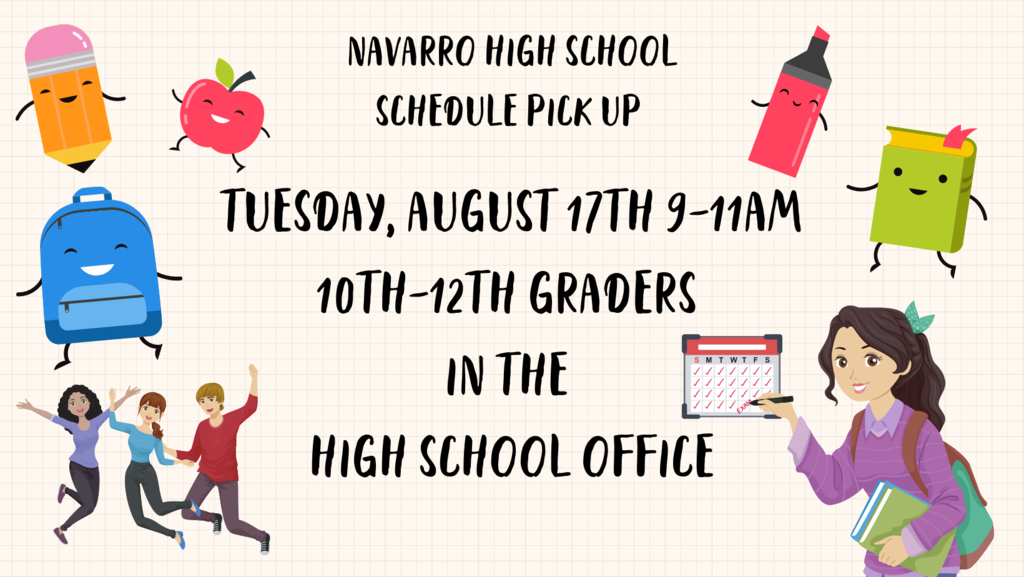 The 2021 High School yearbooks completely sold out and we are doing a second press run. You can order at Balfour.com and they should arrive by the end of the month. If you have questions contact Mrs. Limmer at
Jessica.limmer@nisd.us
.

Panther Posse Golf Tourney! Thanks to all! Go Panthers!!!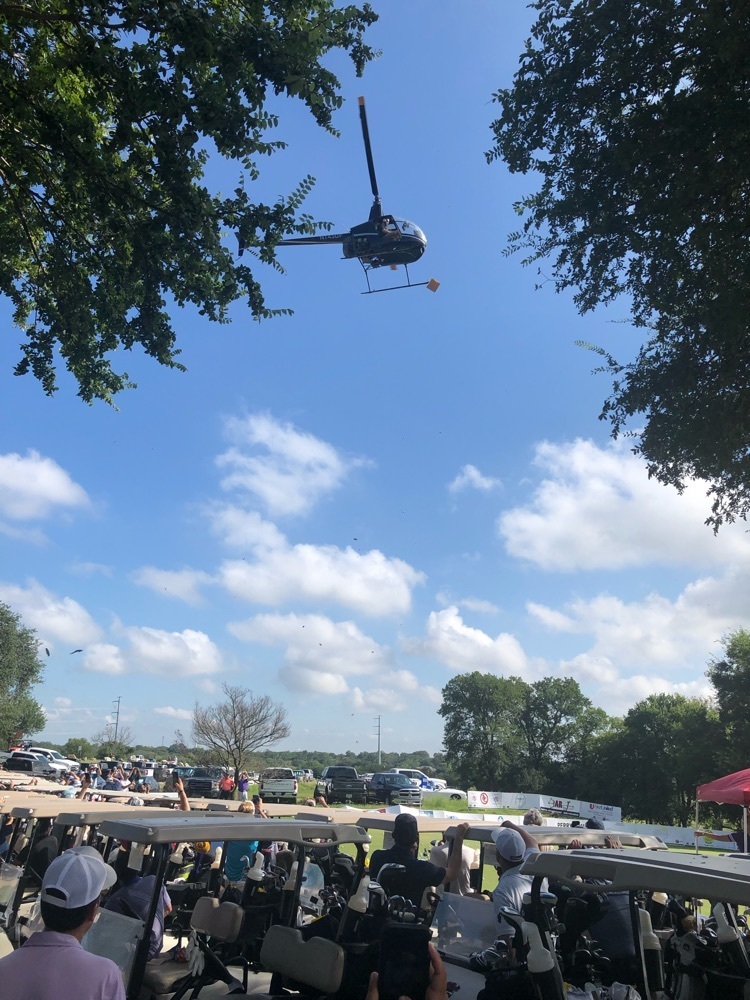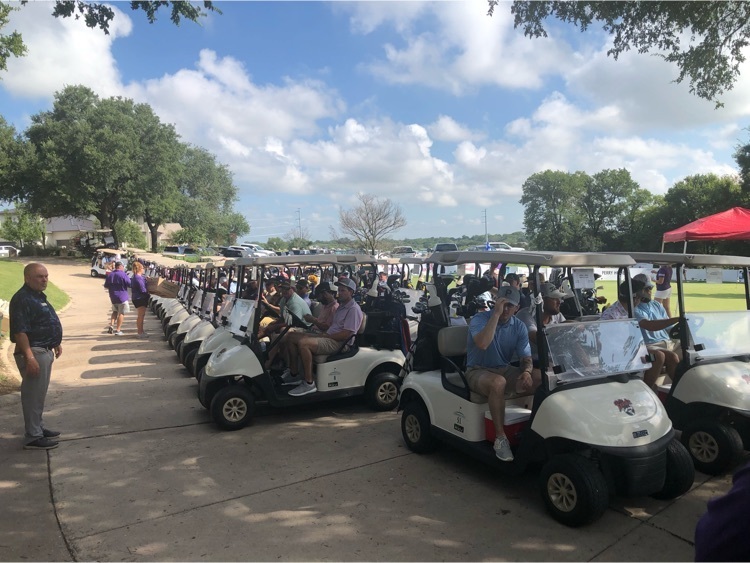 Digital flyer delivery starts Wednesday July 28! Coming soon! Flyers from your school, district and approved community organizations will be sent digitally through Peachjar. You can expect to receive these flyers as images in your inbox where you can easily click to take action. As a reminder, no action is required if your correct email address is on file with the district. On Wednesday July 28 you'll receive a welcome email from Peachjar. In order to ensure delivery of these notifications, please confirm that your email address is on file with the school district and add
school@peachjar.com
to your email contacts. We look forward to providing families with important updates through this new communication tool! For more information check out Peachjar webpage
https://www.nisd.us/page/peachjar

Watch the NHS Principal's Report! Mr. Scarborough talks about what all NHS accomplished this year despite a worldwide pandemic. Let's Go Panthers!!!
https://youtu.be/qWkn9CJstHA

Congratulations to the Class of 2021! Perseverance should be your class motto! Go Panthers!!!!

Out of an abundance of causation after contacting several meteorologists, Navarro ISD has made the decision to move the graduation ceremony to the Intermediate gym. Each senior has 4 tickets available for family. The graduation ceremony will be live streamed on YouTube. The live stream link can be found on both the district and high school webpage. The ceremony will still be held at 8:00 pm. The district will offer an overflow live stream area in the High School cafeteria in a first come first serve basis. All doors will open at 7:30.

CalAllen takes game one 9-4 over the Panthers. Game two tomorrow at 2:30pm at St. Mary's University. The last time the Panthers trailed 1-0 in a series, they came back to win the series.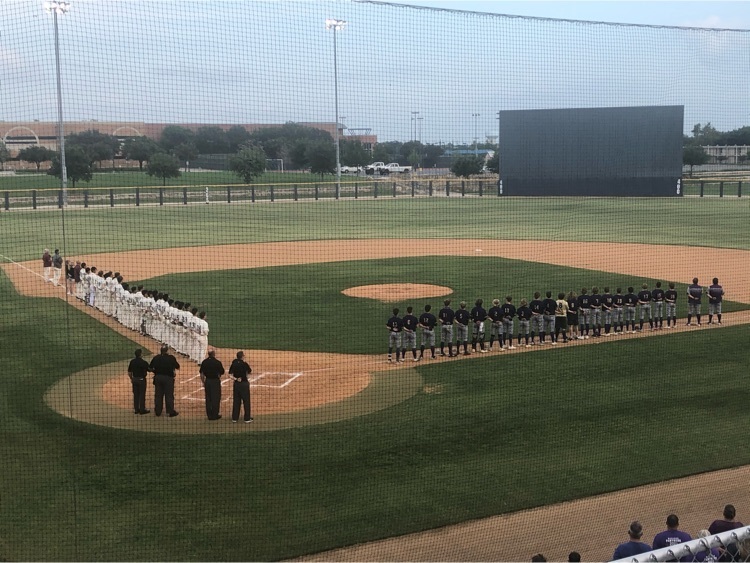 Let's Go Panther Baseball!!! It's Playoff time at Navarro!!!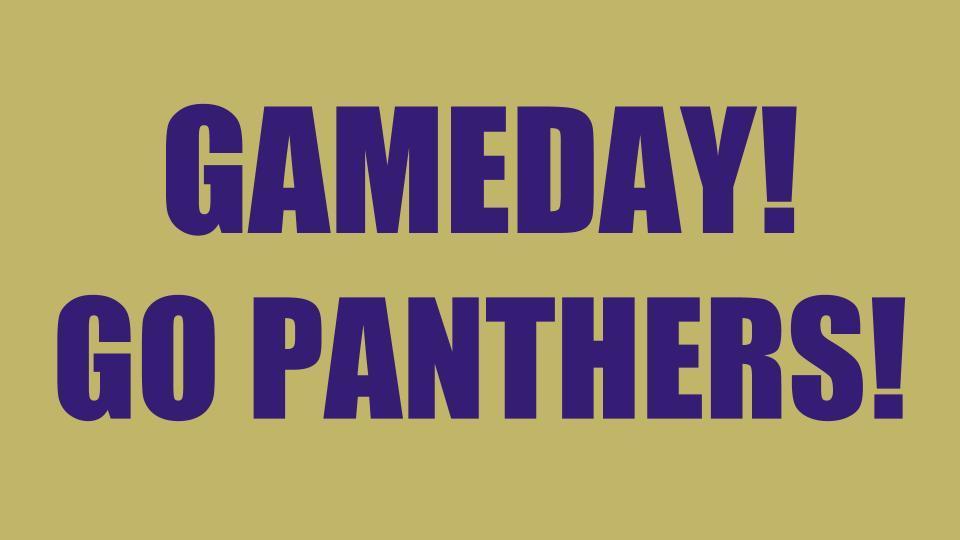 Graduation is coming...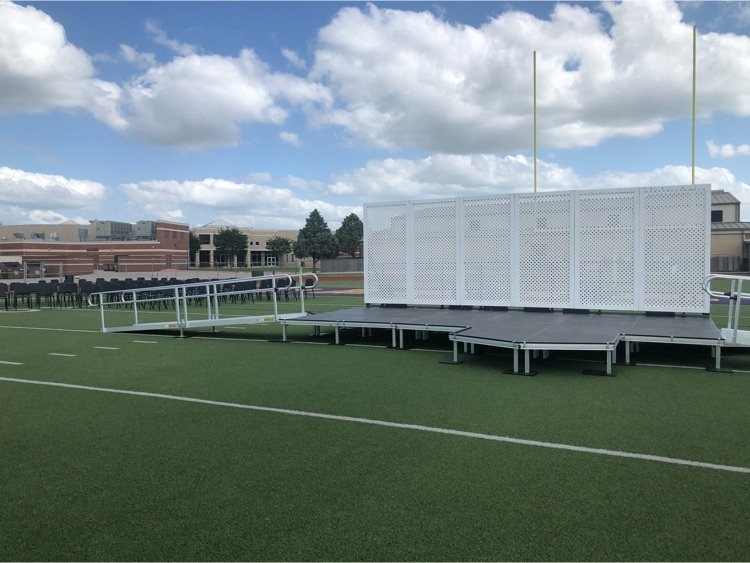 Navarro parents, This is a message from your campus nurses. Please remember to pick up your child's medication by tomorrow, Thursday May 27 before the end of the school day. All meds MUST be picked up, if they are not, they WILL be disposed of by the campus nurse. Thank you

Faculty and student mixed doubles going now! Let's Go my partner

Good times tonight at the theater banquet! Cant wait to see your next production!

Baseball Playoff Information... Navarro vs Calallen Series All games played at St Mary's University SA Thursday 7:00 PM - Calallen (Home) Friday 2:30 PM - Navarro (Home) Saturday 4:00 PM - Flip $6 at the gate Let's Go Panthers!!!

Powder Puff Game, 7pm Tuesday. Juniors Vs. Seniors! A the football field!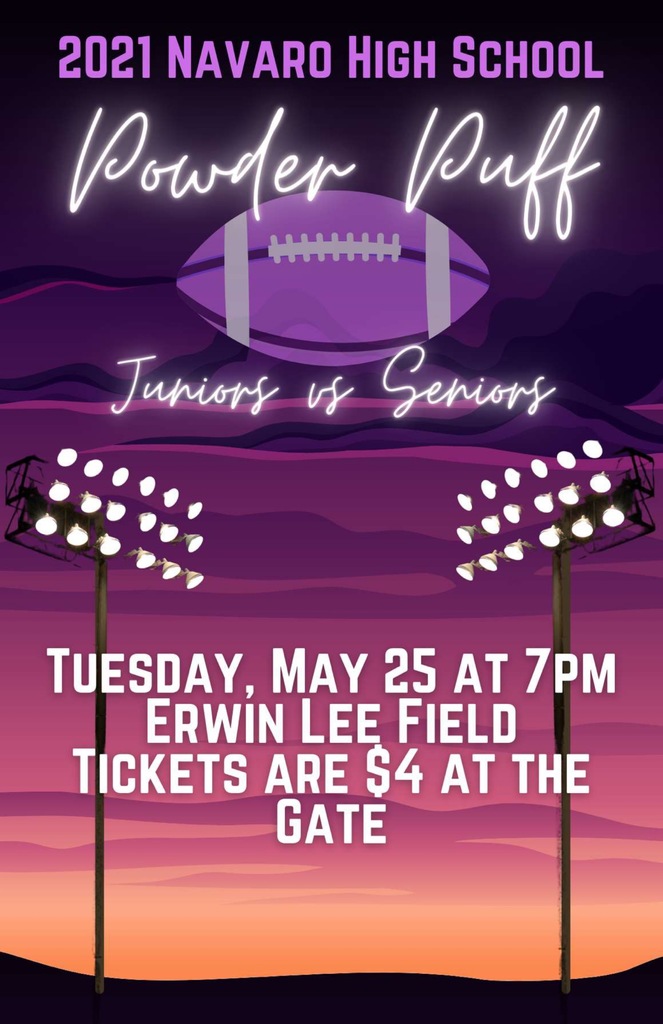 This Week at Navarro HS... Exams start on Tuesday! Seniors take exams Monday and Tuesday! Tue: Powder Puff game 7pm, football field Thurs: 1pm Early Release Fri: Graduation, 8pm Baseball playoffs continue and we will post once the schedule is set. Go Panthers!!!


With a 3-2 win Navarro defeats Canyon Lake and have advanced to the fourth the playoffs!!! Let's Go Panthers!!!