Hello Panther Family,
I am Clay Scarborough, Principal at Navarro High School. It is an honor and a privilege to become a member of this community this year.
This year I enter my 19th year in education; ten years as a teacher, five years as an assistant principal, and three years as a high school principal. I believe that is a calling to be in education and to have the opportunity to work with the students in this community.
Coming to Navarro with me is my wife of 20 years, Tiffanie and our two sons, Noah (7) and Benjamin (3).
Navarro High School has an amazing rich history in academics, extracurricular activities, and tradition. I am thrilled to be part of all these great aspects of Navarro High School.
We take the responsibility of educating our students as safely and rigorously as possible with the highest regard.
No matter the challenge, I look forward to working with all our stakeholders to graduate excellent Panthers so that they can go forth to become leaders and contributors to our world.
Please email me clay.scarborough@nisd.us or call the school office at 830-372-1931 with any questions or concerns.
GO PANTHERS!!!
Clay Scarborough
Principal
Navarro High School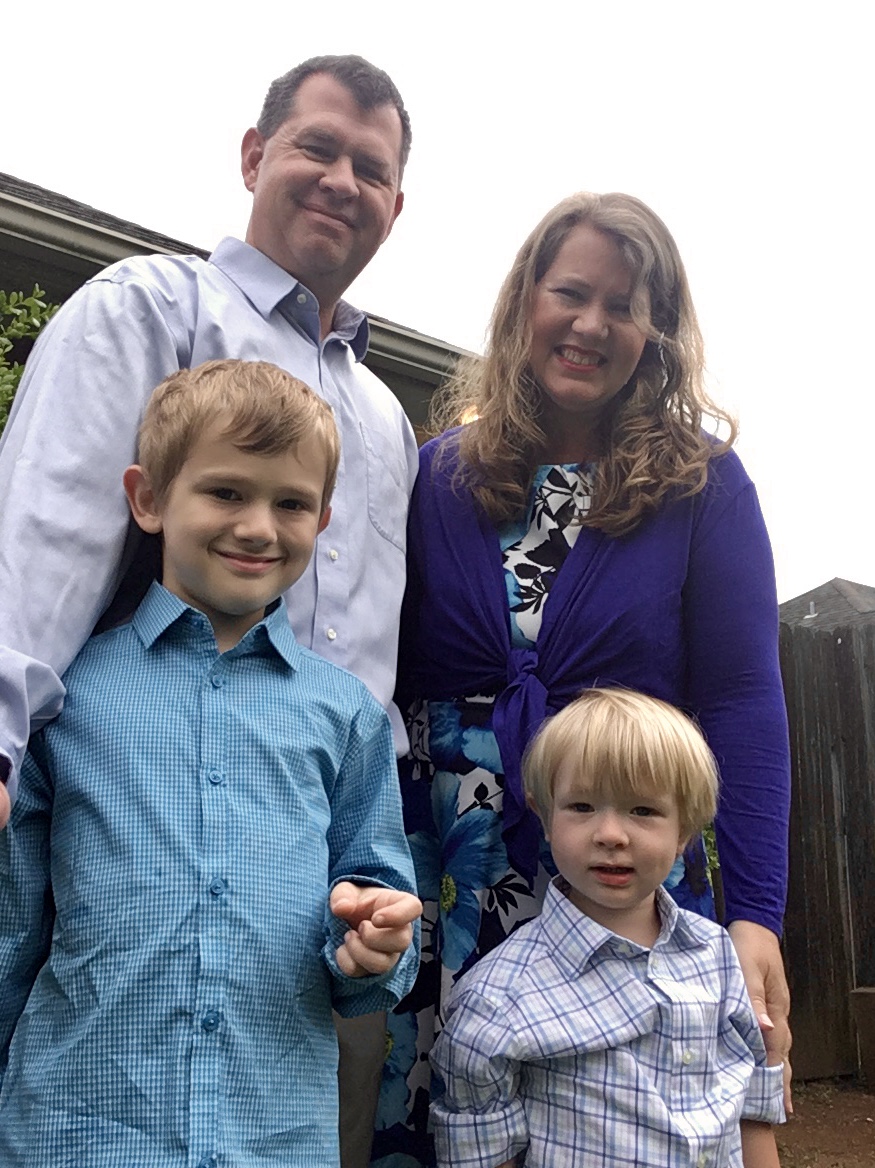 We have implemented a campus-wide Chromebook distribution to our students.Your child was issued a Chromebook for school and home use, and we expect that it will become a powerful instructional tool available in all classes on our campus.Students have been instructed to have their Chromebook with them every day and to have it fully charged to start the day. The use of this device in any given classroom will be completely at the discretion of the classroom teacher that period, but students are expected to have it available for instructional uses in all classes each day. The Chromebooks are just another tool for instruction, like a textbook or workbook that the students may be responsible for during the year. We have offered the opportunity to pay a fee for insurance that will cover accidental damage to a student's Chromebook, but it is not required. Please be aware that just like with textbooks students will be responsible for misuse and damage to these devices.
Should you have any questions about the Chromebooks feel free to contact me at 830-372-1931.
Mr. Scarborough
Navarro High School Principal